EVERYTHING IN ONE PLACE
Create a Lokal page in 60 seconds and you can start selling access to art content, grow your mailing list and sell commissions to grow your income. Do everything from your beautiful Lokal page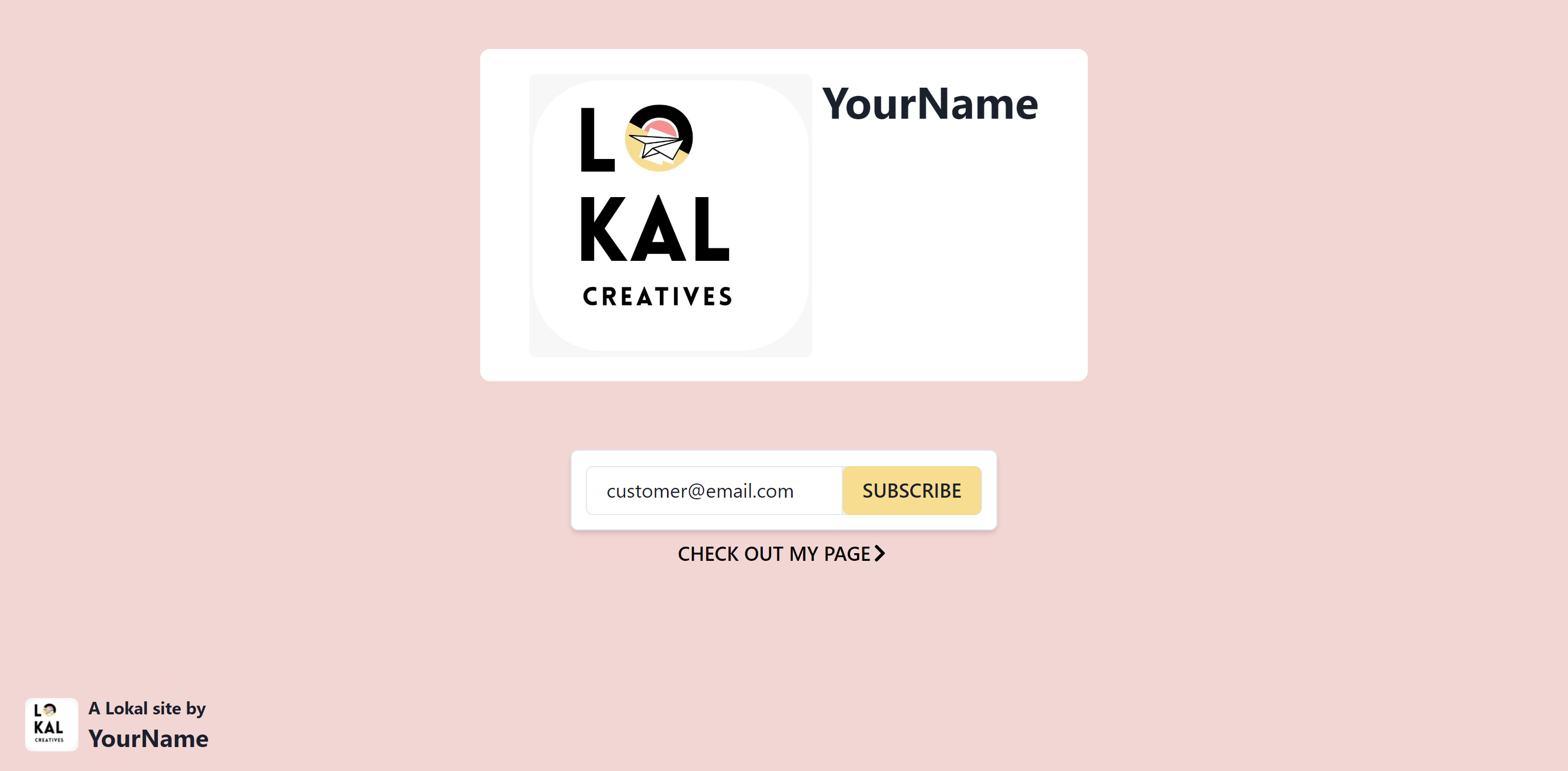 BUILD YOUR AUDIENCE
Build your audience on Lokal, or bring them over from a mailing list. On Lokal we use email to deliver your content, start a newsletter to sell images of your art and when you're ready you can add paid subscriptions.
SELL COMMISSIONS
Create a Commission Menu with all your products, set the number of available slots and track the number of commissions you've sold. When somebody makes a commission request on your Lokal page, you receive an email with their selection, any reference images, special notes and their contact information.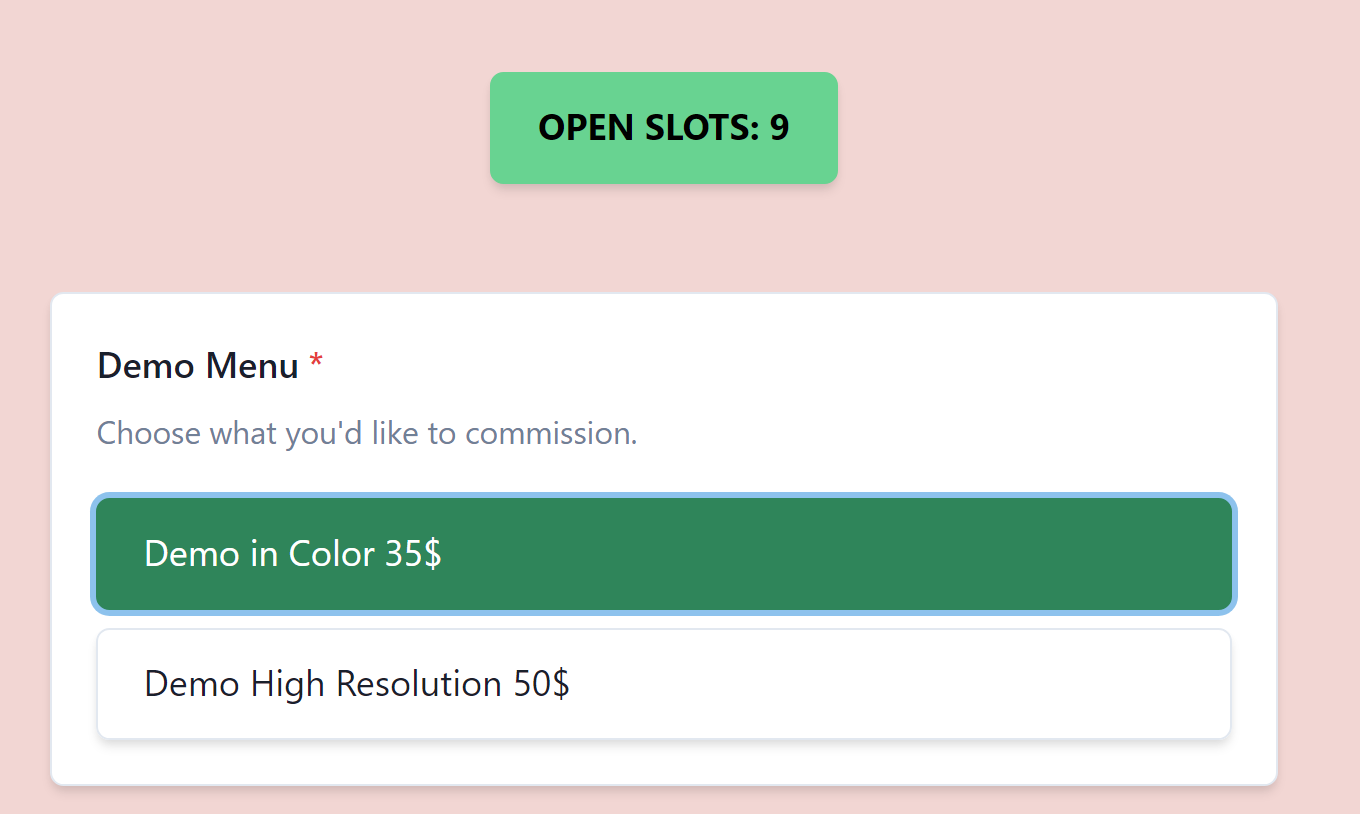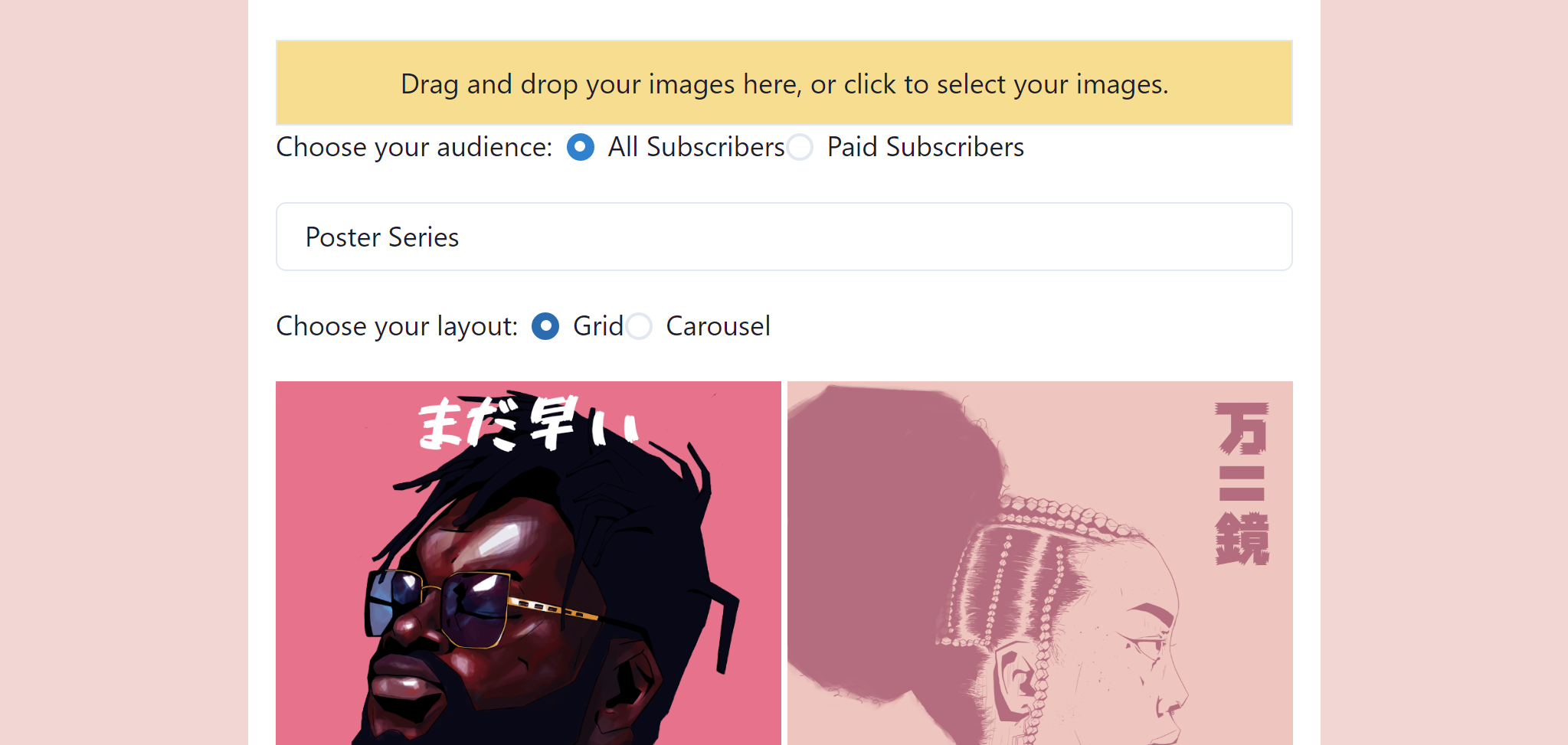 CUSTOMIZE YOUR EMAIL CONTENT
Choose from our image layouts to give your subscribers the best possible experience of your work.